Regular price
Sale price
$64.00 USD
Unit price
per
Sale
Sold out
As with most of the stuff I make, these bolts have arrived here after one guy asked me to make him a set.
Since these are no longer available through the original manufacturer, here they are, albeit with a slightly different look.
Stainless steel main body with a 6mm socket head and an aluminum captive washer. Smaller diameter washer than the original, allowing for better clearance on some frames and derailleurs. One purchase consists of a pair of bolts.
Fun Bolts are made in small batches. If they're available to buy, they're ready to go. Please allow a couple of days for your order to ship.
If out of stock, please click on the "SEND ME A HEADS UP!" button and you'll get a notification when a new batch rolls off the machine.
View full details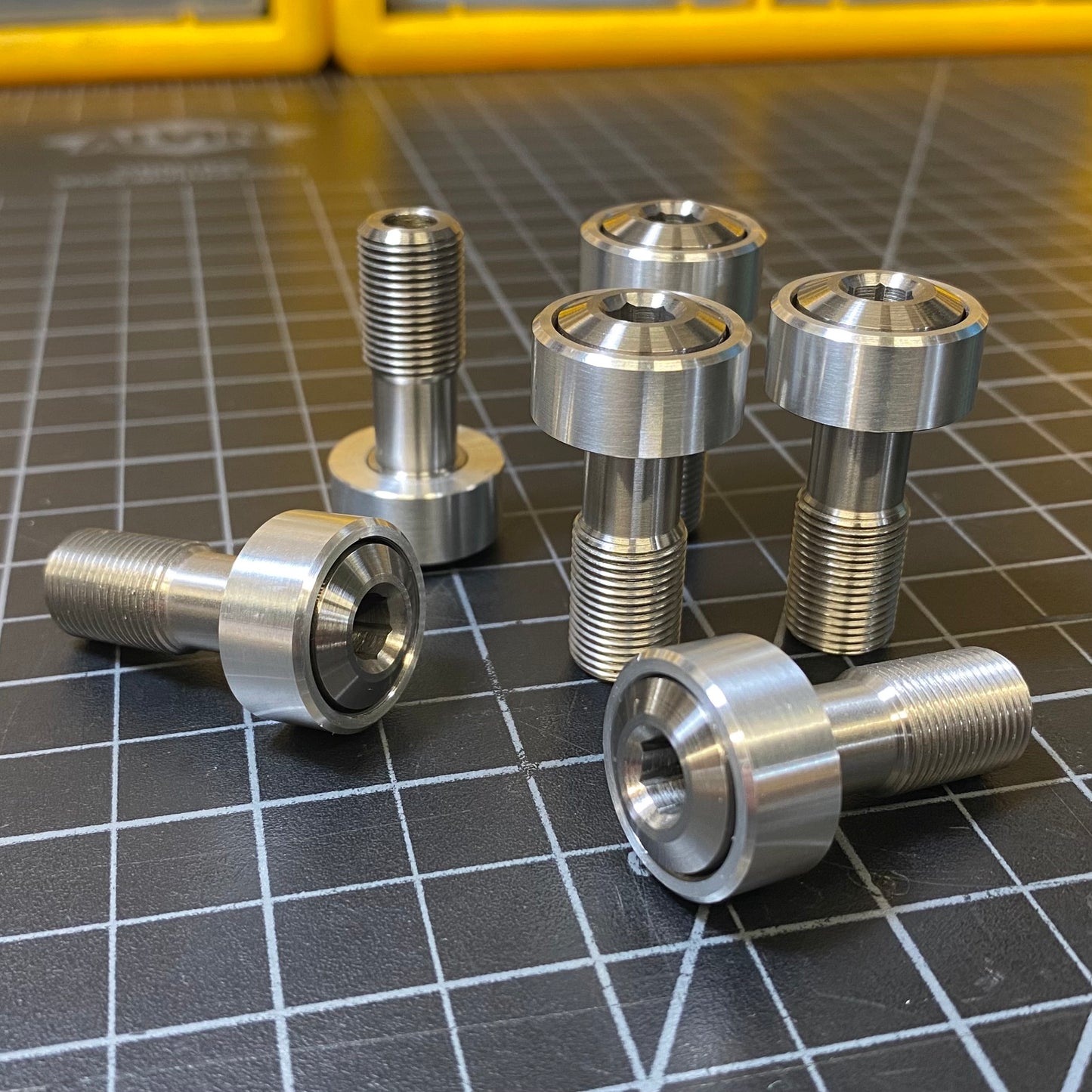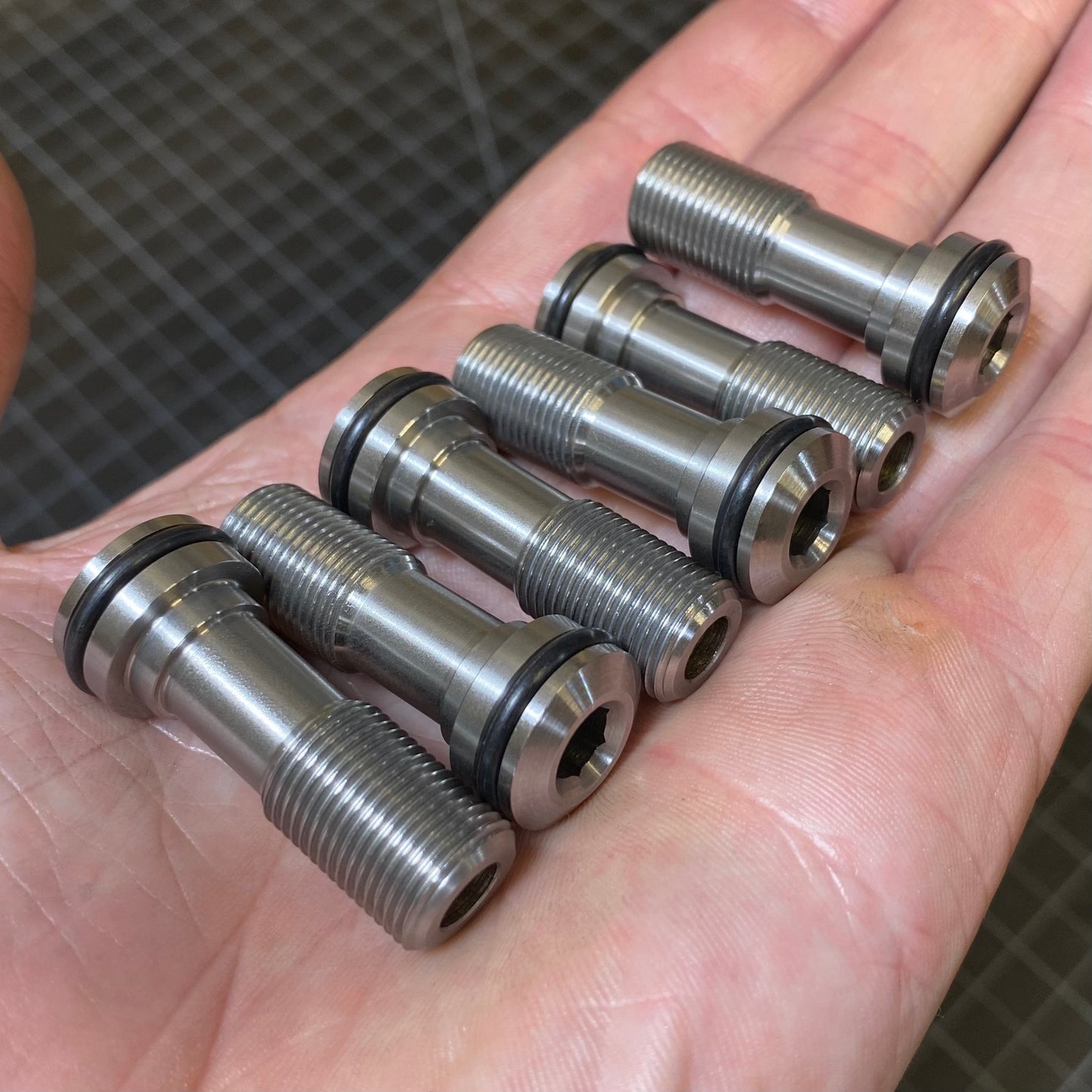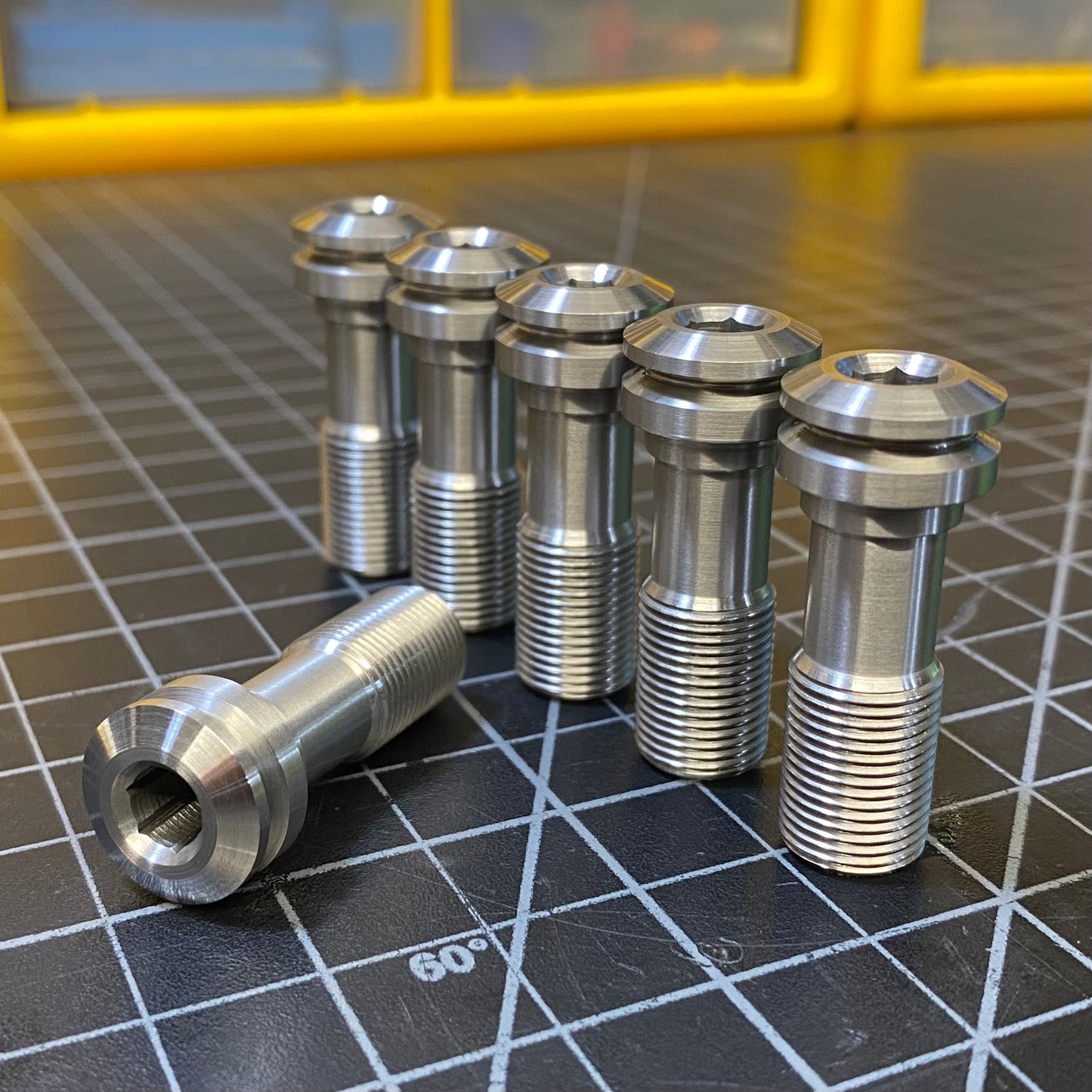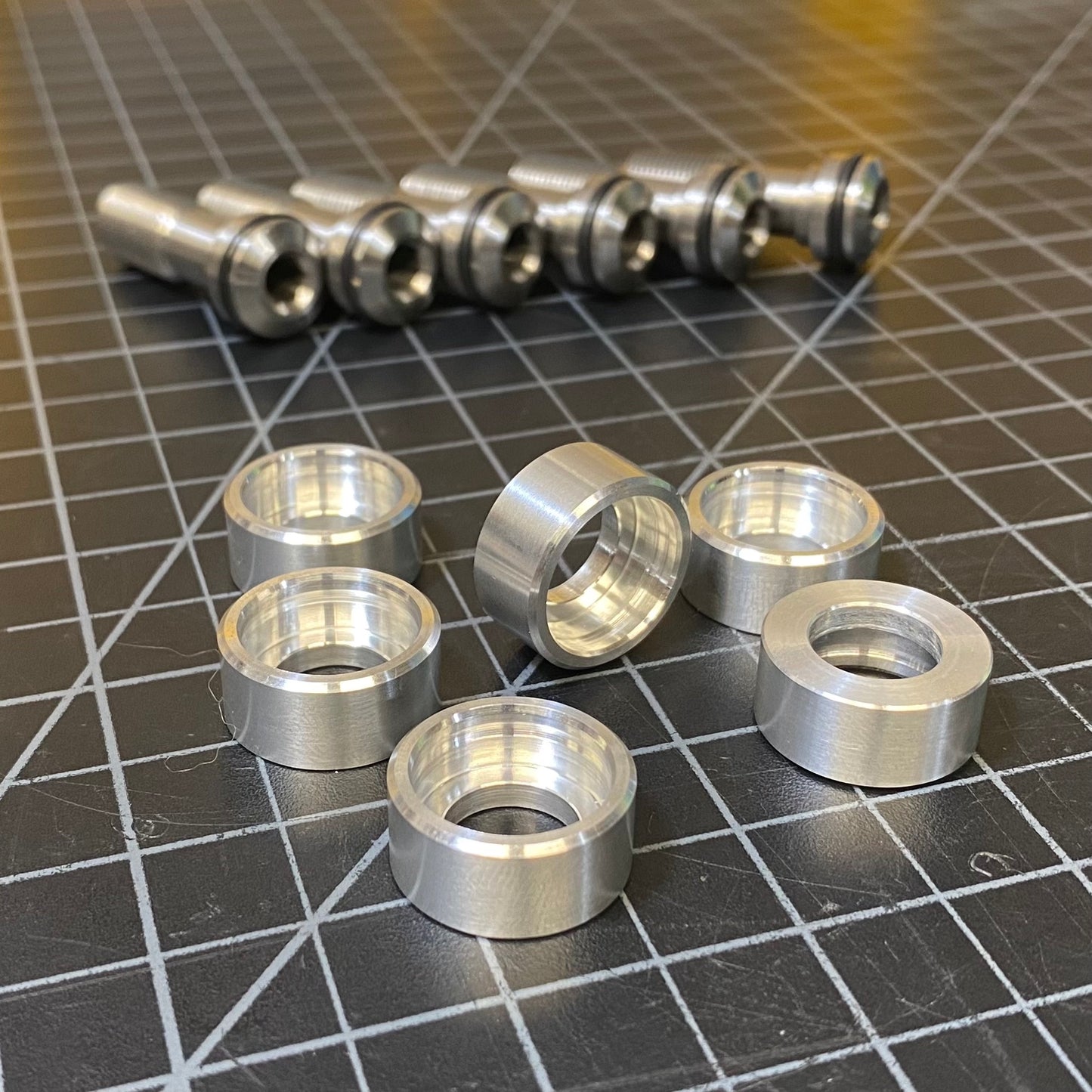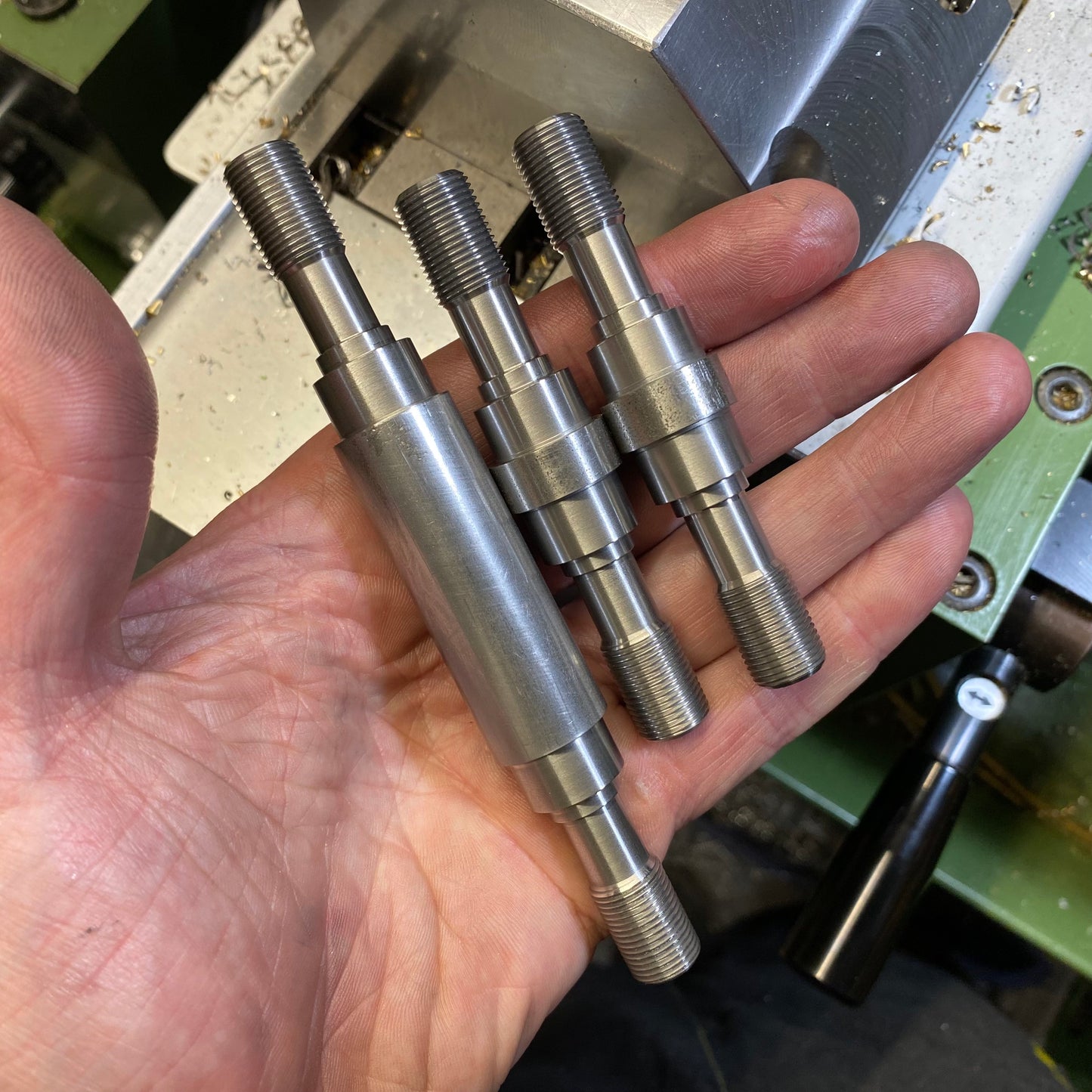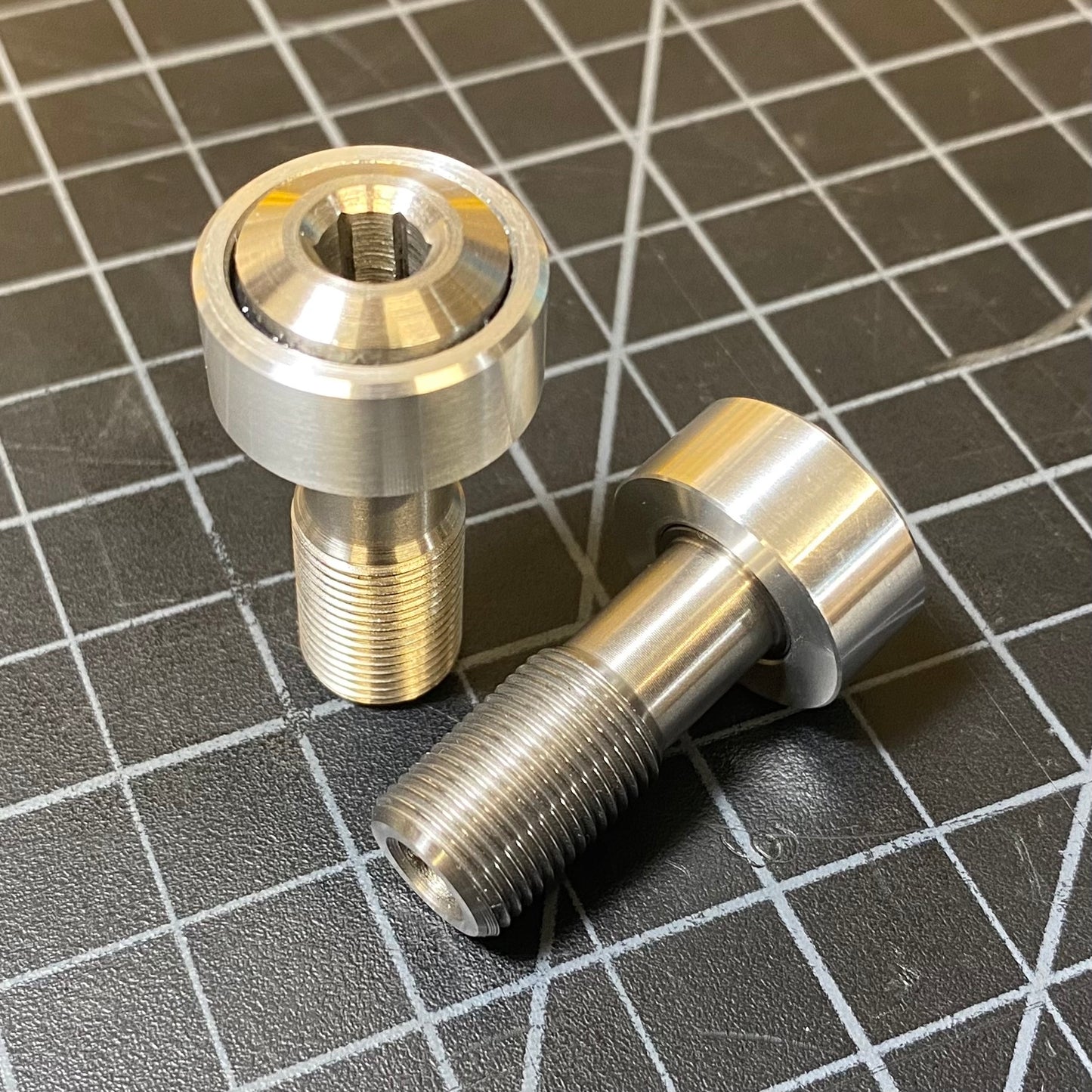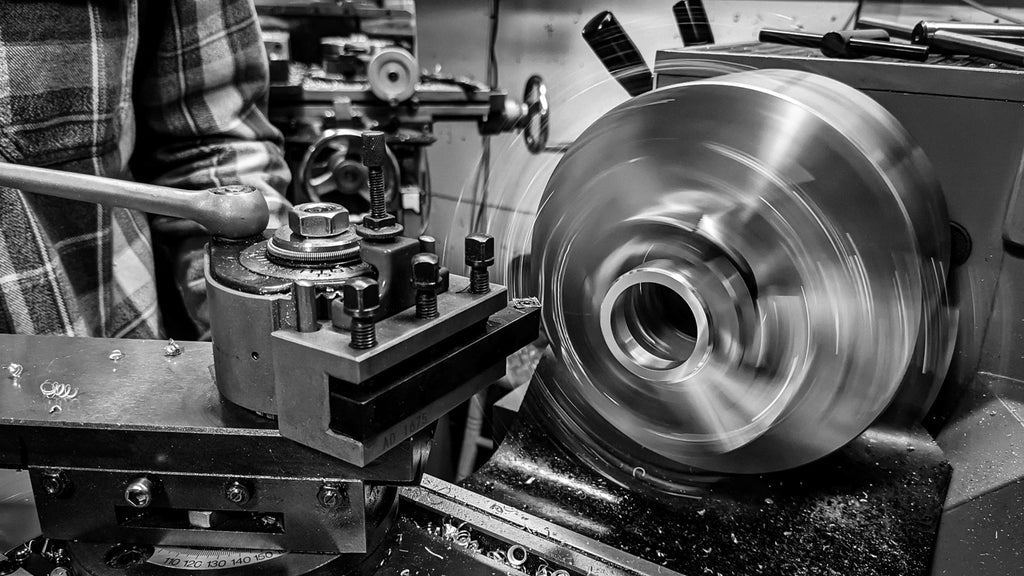 Get In Touch
Most of the items I make, are speciality and/or custom parts.
If you have any doubts, concerns or questions, please don't hesistate to reach out.
Contact