Regular price
Sale price
$65.00 USD
Unit price
per
Sale
Sold out
This little doodad moves your spring up the shock body, making space at the linkage end, enabling the use of a Cascade Druid/Dreadnought B1 or C1 link. Originally a one-off custom part, this little fella has been selling so well that I gave it a name. 

The Space Shuttle is exclusively machined for the EXT Storia shock, in conjunction with the Cascade B1 and C1 links on the Forbidden Druid and Dreadnought models. If you've tried running the Storia and Cascade link on this bike, you'll be aware of the clearance issues. Please note: This part replaces the spring retainer. 
Manually machined in Whistler, BC from 6061T6 aluminum.
IMPORTANT: THE SPACE SHUTTLE REQUIRES 28MM OF AVAILABLE SPACE ON THE SHOCK BODY WITH THE SPRING INSTALLED. PLEASE CHECK THIS BEFORE PURCHASING.
Space Shuttles are made in small batches. If they're available to buy, they're ready to go. Please allow a couple of days for your order to ship.
If out of stock, please click on the "SEND ME A HEADS UP!" button and you'll get a notification when a new batch rolls off the machine.
View full details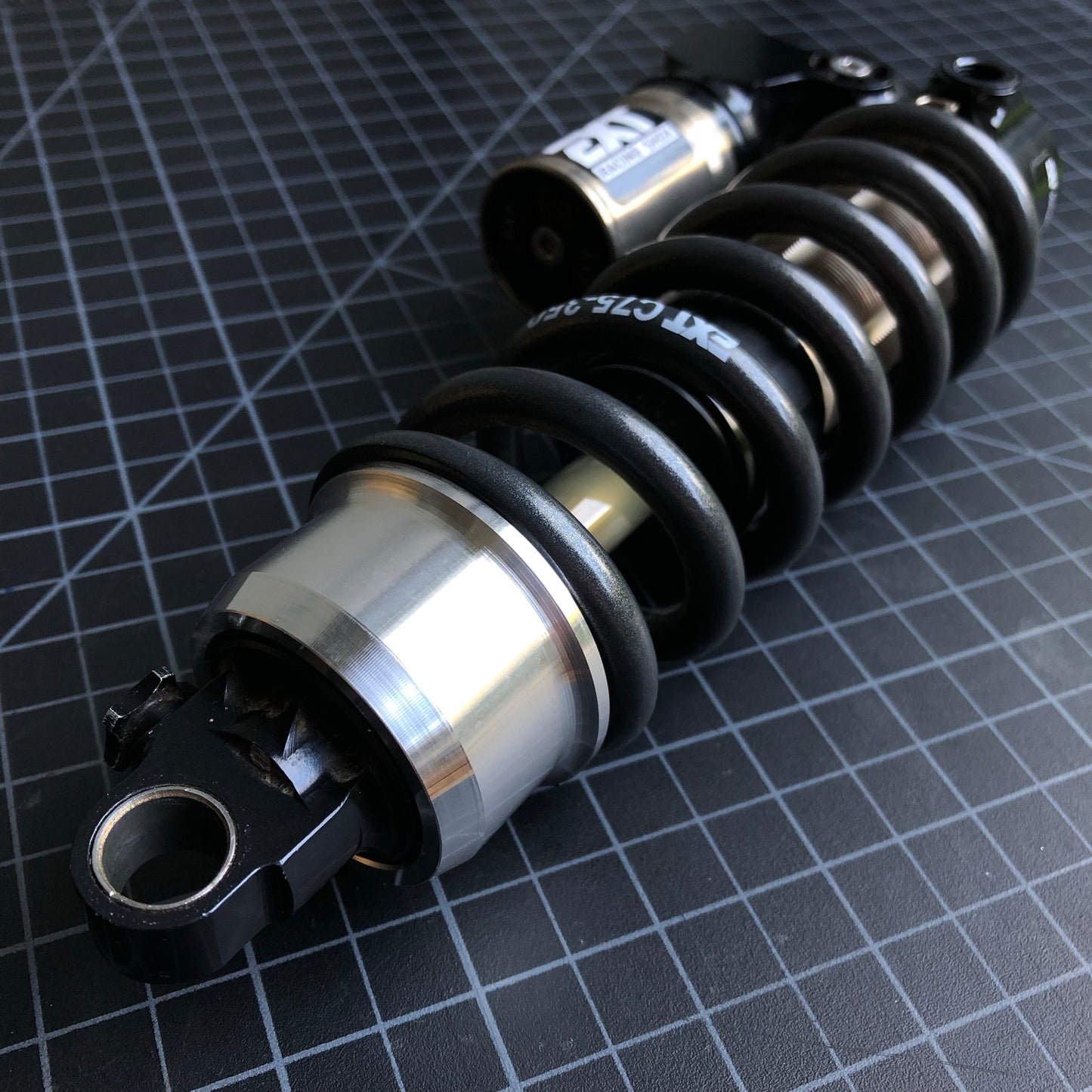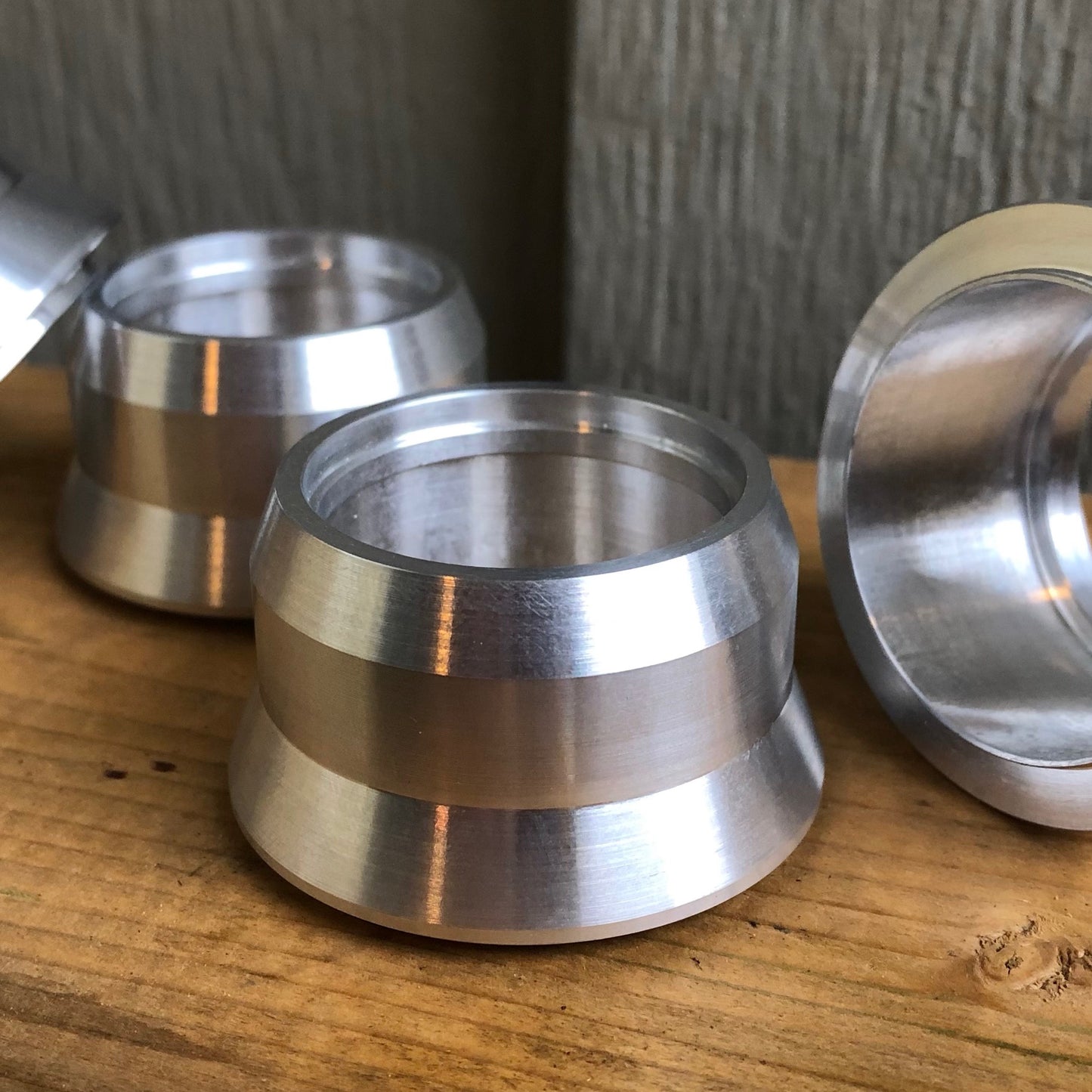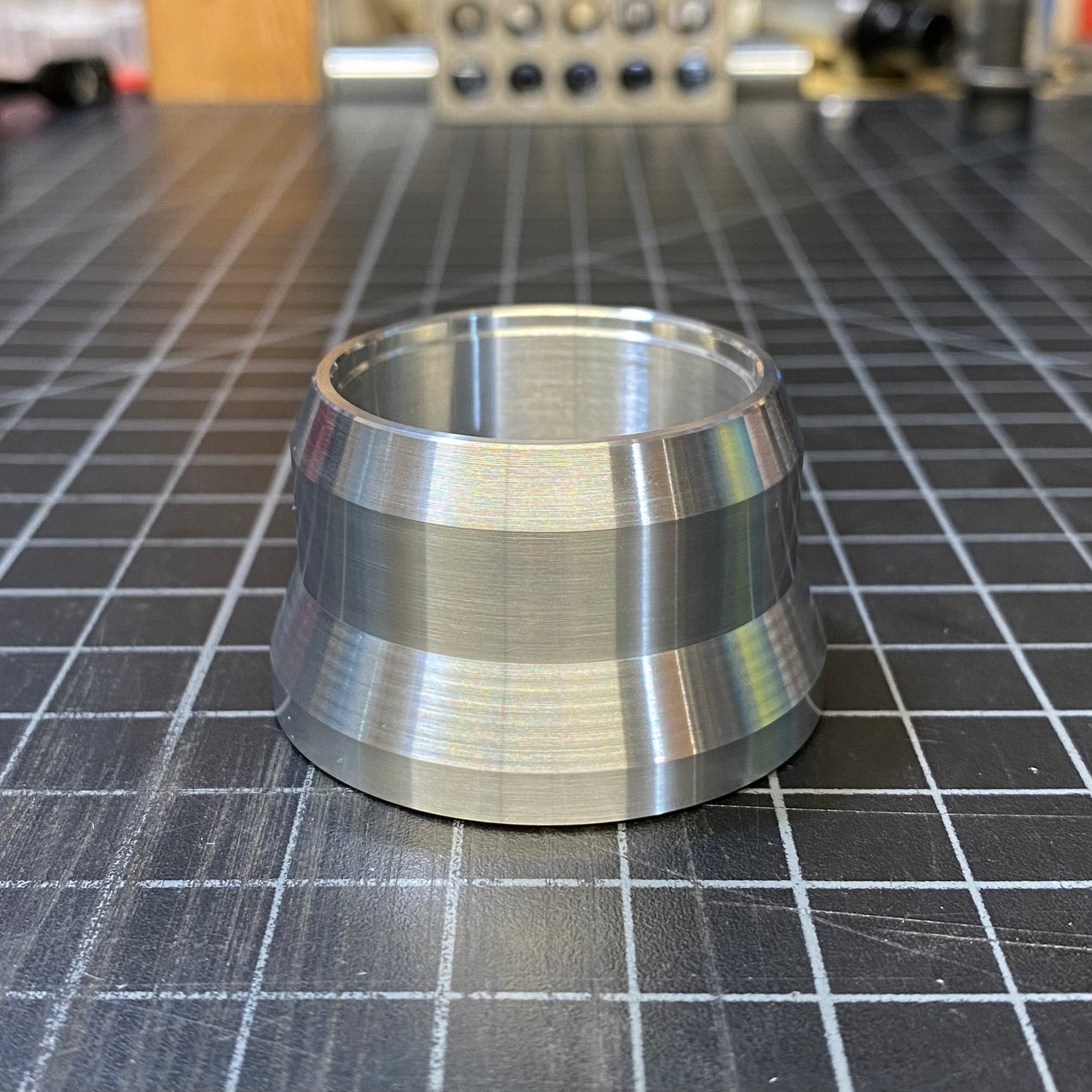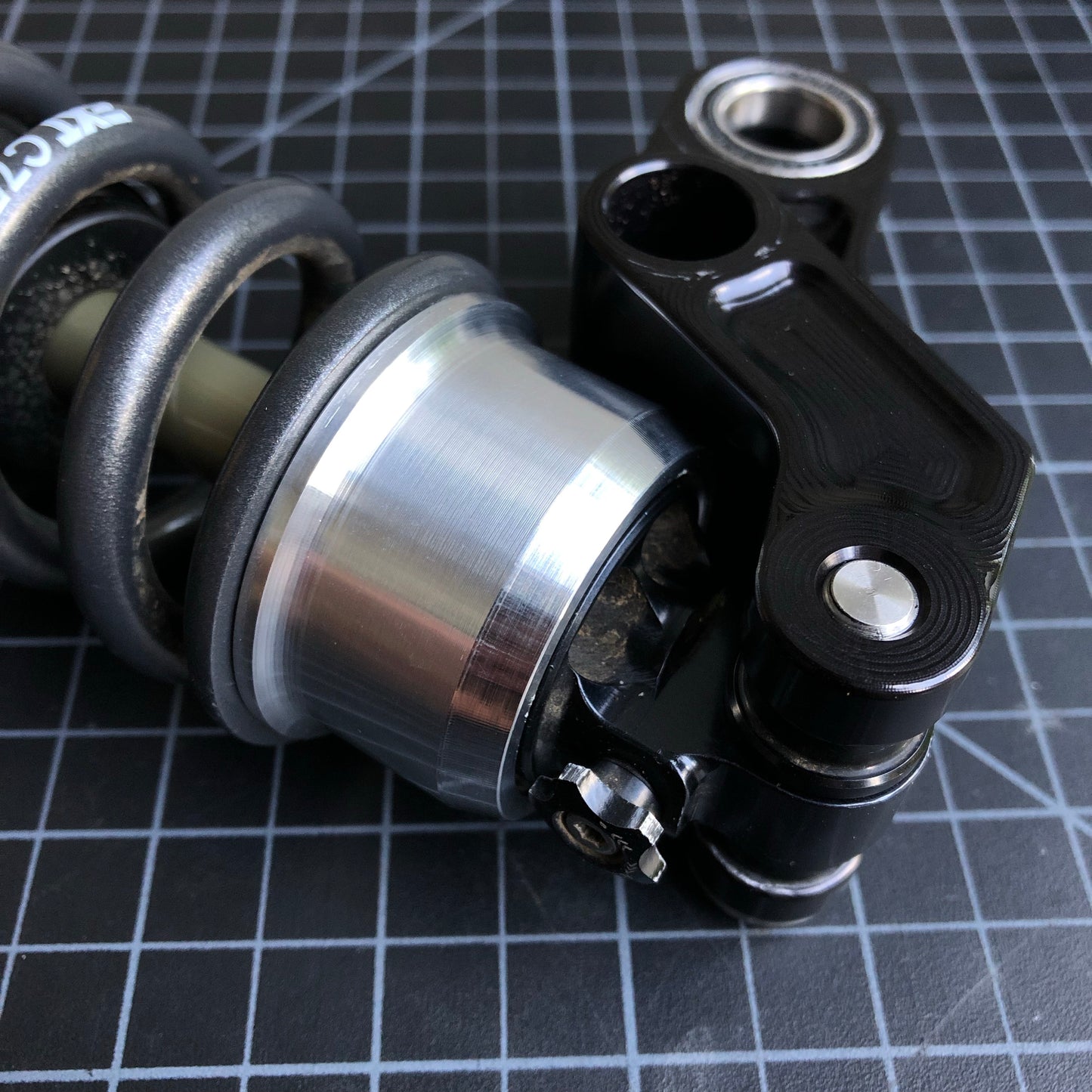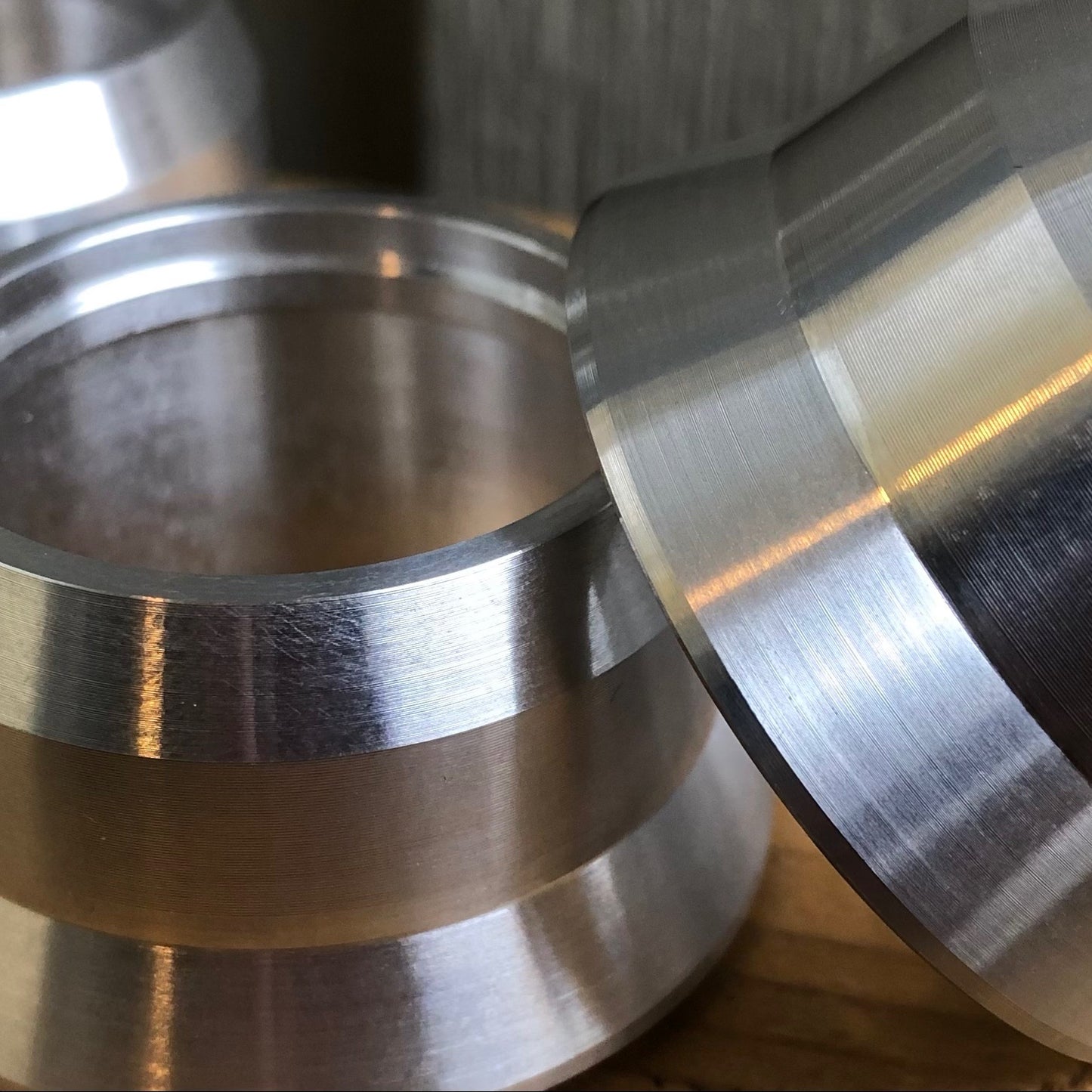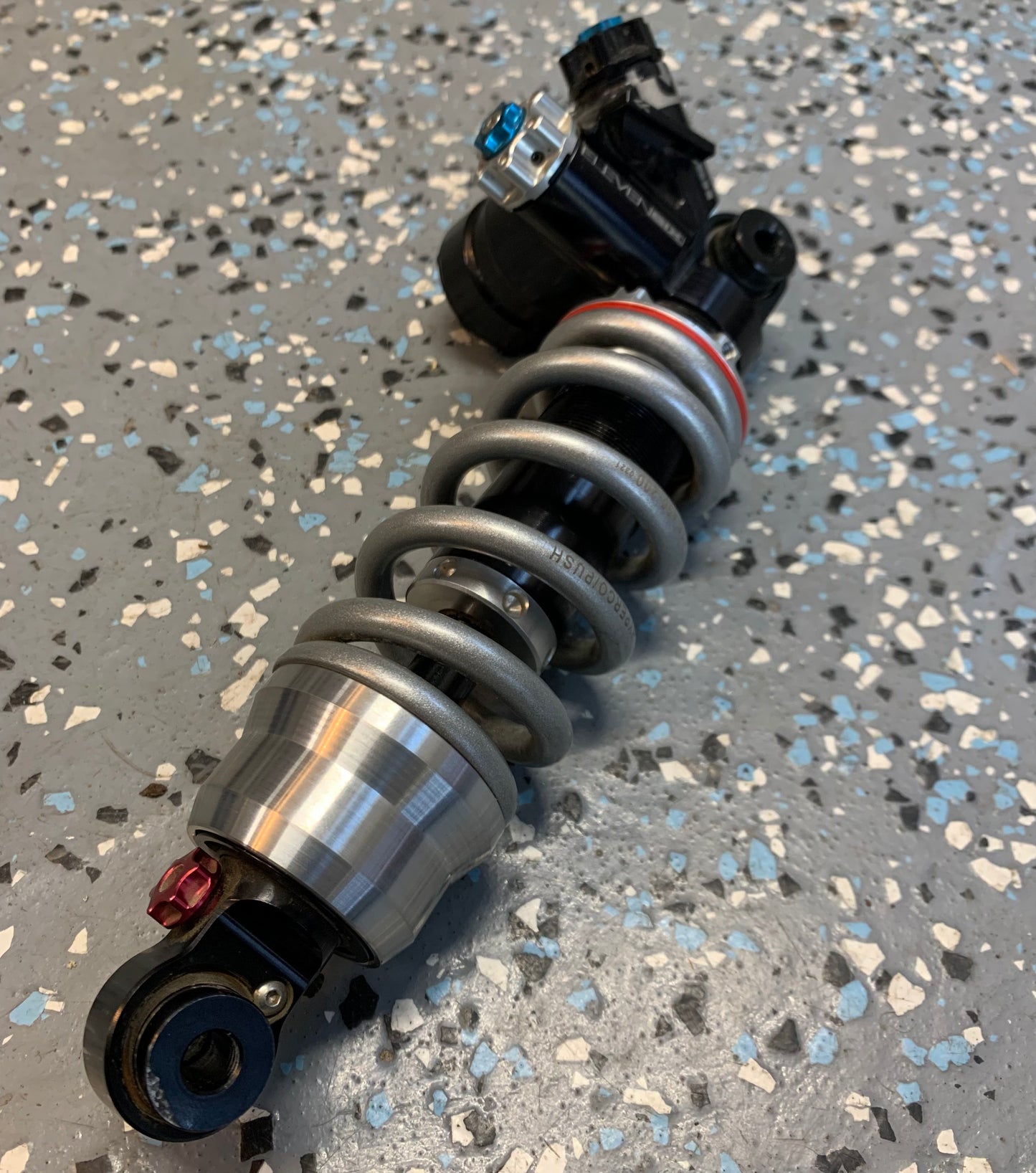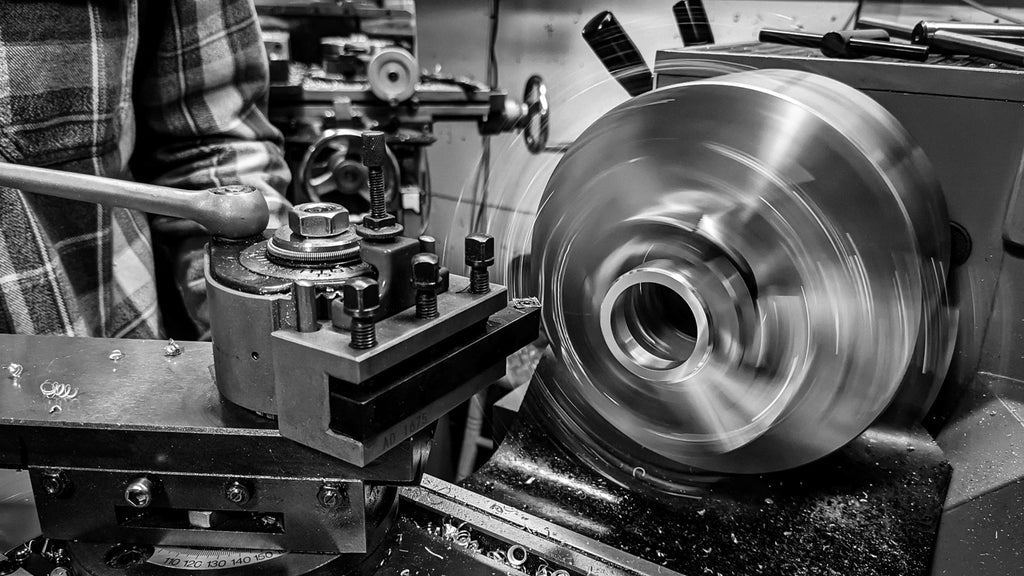 Get In Touch
Most of the items I make, are speciality and/or custom parts.
If you have any doubts, concerns or questions, please don't hesistate to reach out.
Contact